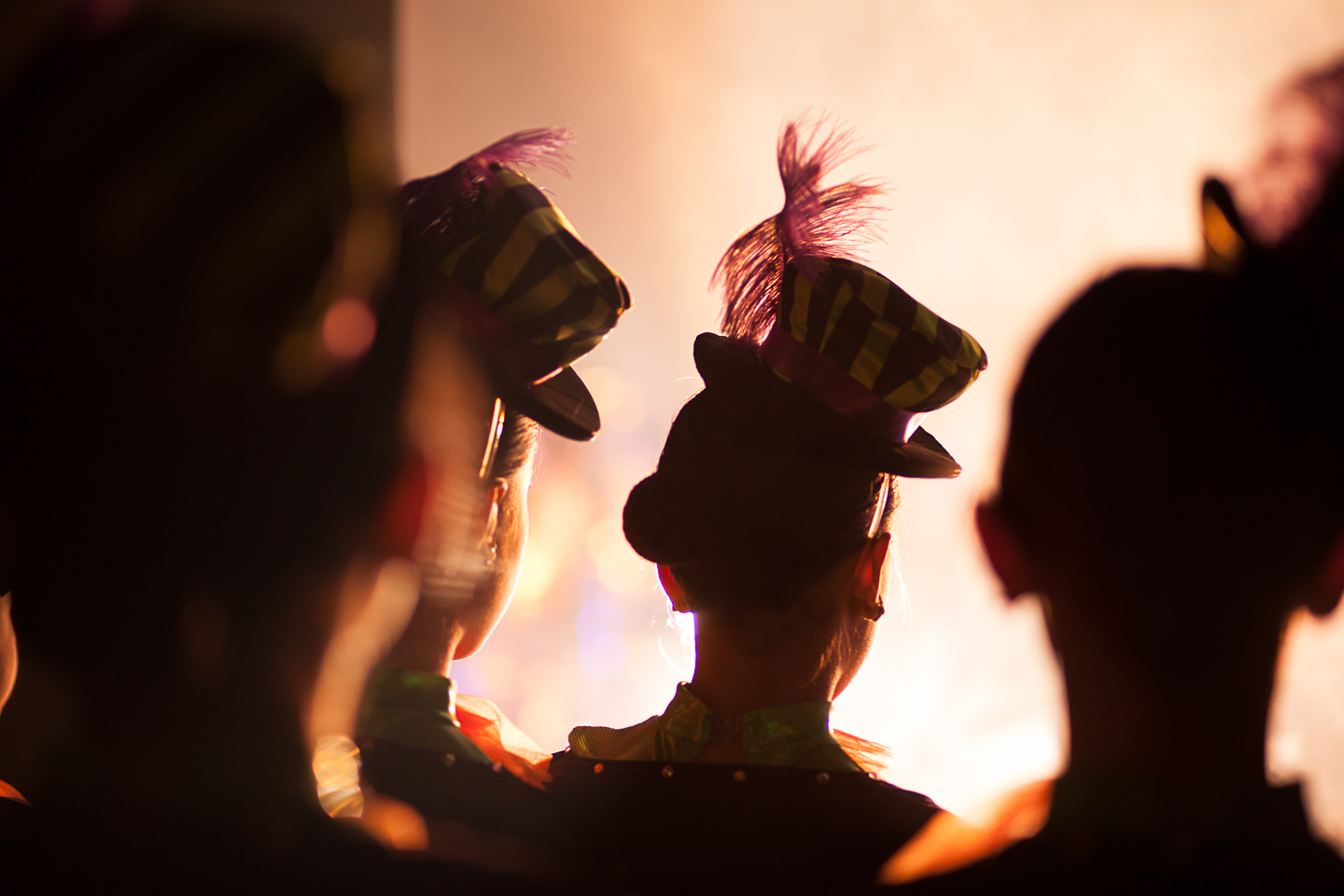 Dance for form
There is something really special about dancing. I know this because I've seen my daugther on stage. While she has always been a bouncy energetic person, when she is on stage, there is something special that comes out about her.
She lights up the stage (that's my impression as her Dad of course!) and other parts of her personality come out. The same thing happens with a dancer who is a model. While she can certainly pose and take direction, dancing will bring out a special quality and something that is deeper up to the surface. Their intensity and passion are just something amazing to capture.
I'm pretty much able to offer dancers or dance studios photography in any number of situations, but it always helps to spell things out just in case:
Backstage photography: taking photos while an active recital, performance or practice is occuring. I do not interfere with what is going on. This is very much photojournalistic: being at the right place, at the right time, with the right camera settings! You can see a sample gallery here.
In studio photography: this can take the form of backstage photography, but it could be done more purposefully. Perhaps for a website or model portfolio. My presence is obvious as there aren't really any places to hide! You can see more pictures here.
Location photography: we go out to the real world to find some place that helps to reflect the personality of the dancer or to match the energy level of the dance form. Location photography often brings a richness and depth that being inside a studio or stage does not. Sample gallery here.
I'd love to hear from you and share your passion for dance with the world. Drop me a line!
FEES AND PACKAGES
More to come. Please contact me for more info in the mean time.​